Thanks to you!
Cheers and thank you for being part of the Burrell School Vineyards family! We are so grateful for you! It's time to plan for the Thanksgiving feast and the holiday season. We're here to help with a selection of fine wines for sharing and giving. Plan an in-person visit or go on-line to see what's available.
Perhaps a mountain excursion with family and friends to visit a local Christmas tree farm and then stop by Burrell School for a tasting. You are welcome to bring a picnic along.
We are open from 12-5pm Friday thru Sunday!
Holiday 3 pack only $79!
Barrel Reserve 3 pack $129!
2017 Valedictorian – Fruit forward with plum and cedar notes and rich, silky tannins. Aged 24 months in new French oak.
2014 Merlot "Magna Cum Laude" -Rich and smooth with ripe black cherry and soft, balanced tannins. Aged 24 months in new French oak.
2013 Pinot Noir "PTA" – Full bodied with deep berry notes and a slight peppery, smooth finish. Aged 24 months in new French oak.
2006 Port Zinfandel "Deportment" just $10/bottle for the Holidays!
Create your own Event! We are happy to host your personal party or custom tasting. Private dinners in the schoolhouse are very festive! Give us a call or email to discuss what you'd like to do. Call Kyle @ 916-524-2849 or email kyle@burrellschool.com.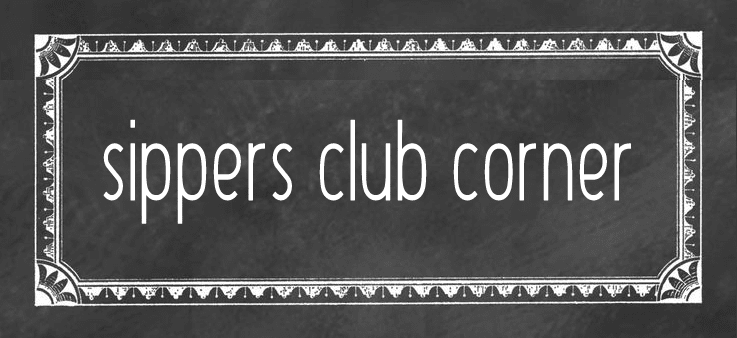 Cellar Alumni Sale ~ Thanksgiving weekend. A special selection of cellar wines exclusively for our Club members. First come, first served. Watch your email for all details!
Interested in joining our Wine Sippers Club or Library Reserve Club or for more information, click here, or email Elena (elena@burrellschool.com).
Remember, all our wines can be found on our webstore.
Happy Fall Sipping! ~ The Burrell School Family