Back to School BBQ August 27th 3pm-6pm!
Spoil the whole family for one last Summer event! Featuring Chef Davis cooking up his world famous Santa Maria ribs, a few country style sides, garlic bread, and plenty of Burrell School Vineyards delicious wine including some cellar wines and new releases. We will have a special mocktail for any kids joining the party.
Show up anytime between 3pm-6pm to enjoy the live music and sunshine. This casual event in the rose garden should be one not to miss! Grab your tickets now because this will sell out fast.
For more questions email: kyle@burrellschool.com
Summer 3 pack only $79!
2021 Chardonnay "Field Trip" – This stainless steel chardonnay has crisp fruit flavors of lemon and grapefruit with subtle notes of white flowers followed by bright acidity.
2021 "Recess" Rose'– A nose of rose petals and deep middle of fresh raspberry. A really smooth finish with great acidity to enjoy now and through the warm summer months ahead.
2020 Pinot Noir "Principal's Choice" – One look at this wine and you know it's a true beauty: very classy, like burgundy velvet, glistening and gorgeous in the glass.
August Bottle Special Only $20!
2021 "Recess" Rose- A nose of rose petals and deep middle of fresh raspberry. A really smooth finish with great acidity. Everyone loves Recess!

2020 "Honor Roll" Merlot – Rich and full bodied with wild black cherry and earth kissed raspberry on the mid palate with a long finish. Enjoy now through 2040.
2020 "Extra Credit" Cabernet Franc – The 17th vintage of our Estate Cabernet Franc has some oak and spice on the nose. A full red wine with ripe Marionberry, a touch of tannin, and a long finish. Enjoy now through 2033.
Happy Hour Series @ Wrights Station Winery August 18th 5pm-8pm!
Live music, Chef Amber making complimentary mac & cheese w/mushroom crostini bites, wine tasting of 8 wines from 4 different wineries and bottle specials, only $40! Get your tickets now before it sells out.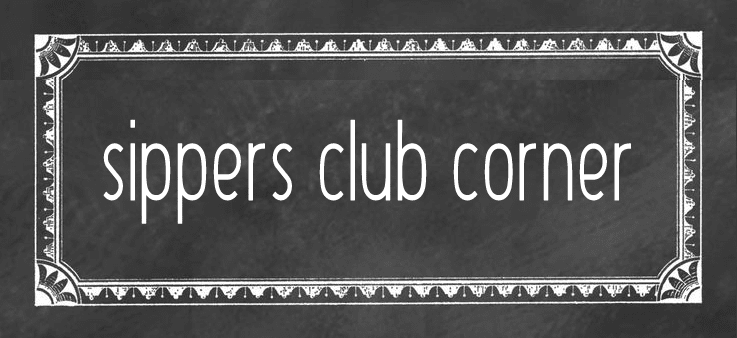 Sipping Session August 5th 12pm-5pm! In the Gazebo Garden, wines paired with lovely meats and cheeses. Plus additional wines for tasting and special pricing. More details to follow in separate email. Members can bring up to 3 guests. Please RSVP to Elena (elena@burrellschool.com) by August 4th.
Interested in joining our Wine Sippers Club or for more information, click here, or email Elena (elena@burrellschool.com).
We will be hosting Happy Hour every Friday evening! From 5-7pm glasses of wine are only $5 with amazing bottle specials as well. Stop by for a quick glass of wine for sunset or grab a bottle to take home for dinner.
We are open from 12-5pm Friday thru Sunday! Open Labor Day as well!
Remember, all our wines can be found on our webstore.
Happy Summer Sipping! ~ The Burrell School Family