Grateful for Harvest!
After a wet (thankfully!) and cold start to the growing season, the 2023 harvest was successful and bountiful. Now we are busy putting the wines to age in barrels or tanks and letting the flavors develop. The vines will settle in for their winter rest.
Come visit us on the mountain top to enjoy the fall colors, crisp air and sip a selection of wines. We have a great assortment of wines perfect for sharing and gift giving.
We are open from 12-5pm Friday thru Sunday!
Holiday 3 pack only $79!
November Bottle Special Only $20!
2020 Old School Cab – Bright blackberry with hints of plum and a silky finish. Aged 12 months in French oak.

Nov. 10th- Premier Cruz
Nov. 11th- Capitola Sip & Stroll
Nov. 12th- Downtown Santa Cruz Wine Walk
Nov. 16th- Wines & Wills
Create your own Event! We are happy to host your personal party or custom tasting. Private dinners in the schoolhouse are very festive! Give us a call or email to discuss what you'd like to do. Call Kyle @ 916-524-2849 or email kyle@burrellschool.com.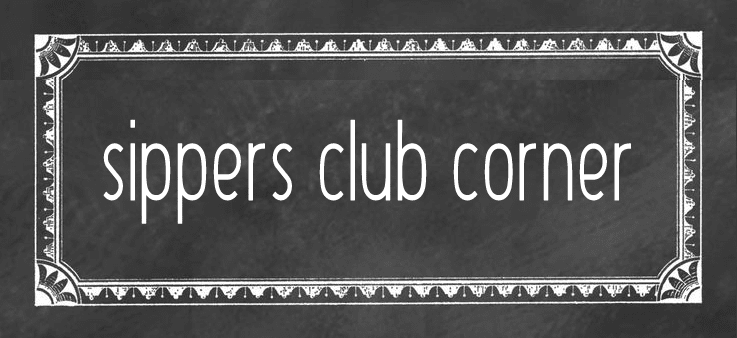 Cellar Alumni Sale ~ Thanksgiving weekend. A special selection of cellar wines exclusively for our Club members. First come, first served. Watch your email for more details!
Interested in joining our Wine Sippers Club or Library Reserve Club or for more information, click here, or email Elena (elena@burrellschool.com).
Remember, all our wines can be found on our webstore.
Happy Fall Sipping! ~ The Burrell School Family