Don't miss out on everyone's favorite event of the year! This Saturday and Sunday from 1pm-4pm.
Fresh local caught crab, homemade clam chowder, warm sourdough, caesar salad, crab themed cupcakes and a bottle of 2020 "Teachers Pet" Chardonnay…
And add an extra bottle of the delicious 2018 Pinot Noir for only $15. What a great deal!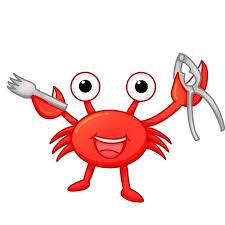 Happy Sipping In 2022~ The Burrell School Family