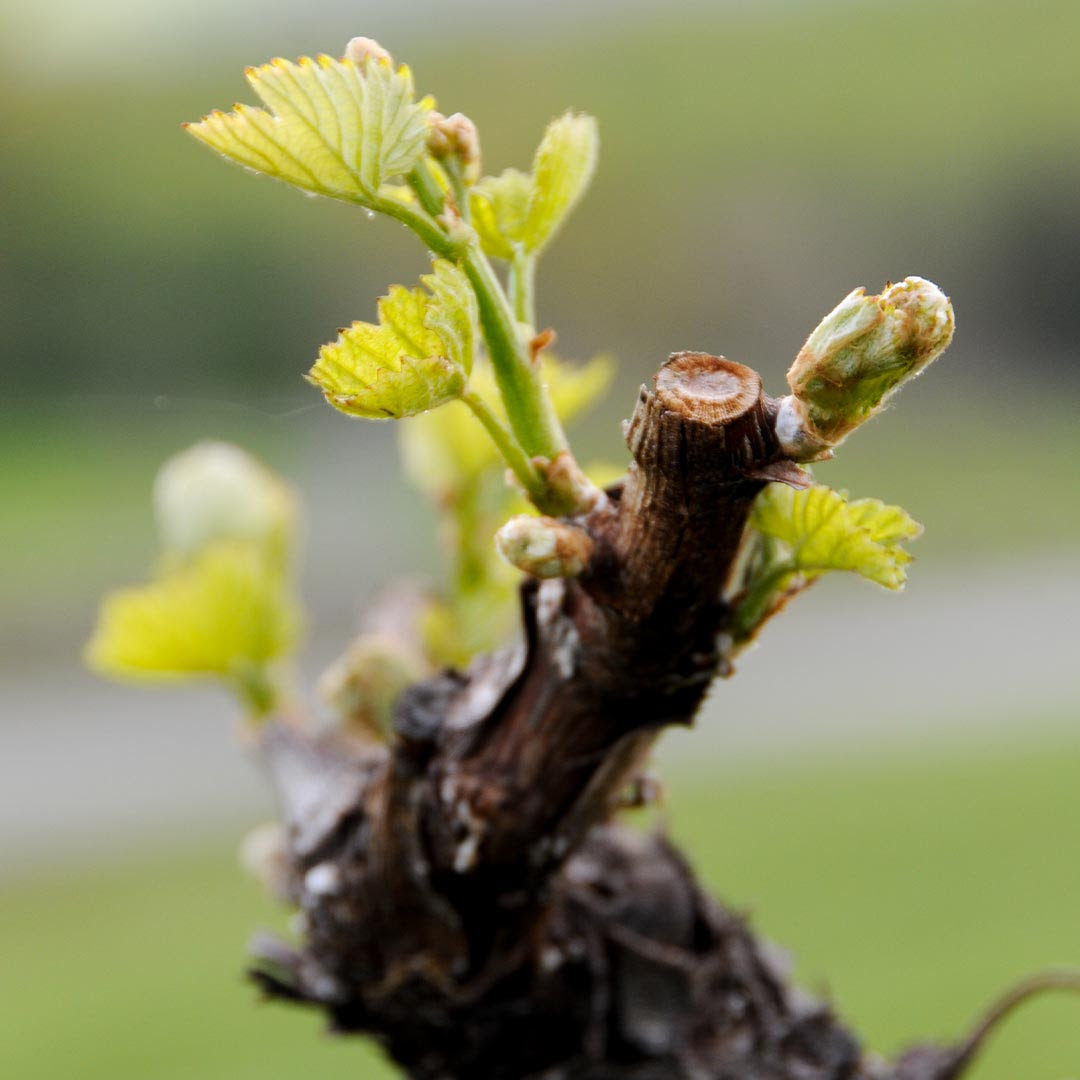 Hello Wine Enthusiasts
~
With bud break happening in the vineyard, it is a great time to come visit and see all the new growth on the vines!
The "bud" contains everything that will become the plant. The grapes, the leaves, and the shoots. The "break" refers to the tiny buds literally breaking out of the protective gear that they hide under during winter dormancy.
As temperatures in the ground increase, the roots are stimulated and moisture makes its way up. The vines take their cue to grow, and leaves begin to form on the tiny buds. When bud break is officially declared, you'll see lots of leaf action on the individual buds. And there you have it!
We are open Friday through Sunday from 12pm to 5pm.
Bottle Special Only $20!
2021 "Recess" Rosé
–
A nose of rose petals and deep middle of fresh raspberry. A really smooth finish with great acidity to enjoy now and through the warm summer months ahead. Everyone loves Recess!
Spring 3 Pack
only $79!
2020 Chardonnay "Teacher's Pet"

– This dry, medium bodied wine has moderate acidity. Its flavors range from apple and lemon to pineapple, with notes of vanilla.

2020 Pinot Noir"Principal's Choice" – One look at this wine and you know it's a true beauty: very classy, like burgundy velvet, glistening and gorgeous in the glass.
2019 Cabernet Franc "Extra Credit"– Fruit forward with a peppery nose, smooth mid-palate and spicy finish. One of the best Cab Franc's we have ever made!
Santa Cruz Spring Wine Walk,
Sunday May 7, 2023 from 3-6pm
Enjoy sipping while strolling through many favorite Downtown Santa Cruz shops. At Check-in, receive your glass, and a map of the pouring locations, and enjoy an afternoon of tasting and discovering. Plan ahead for a dinner or movie to follow! Tickets are limited. $40 in advance / If not sold out in advance, then $45 day-of event per person.
Come and join us for a special Mothers Day Tasting!
Enjoy the amazing specials on our new Rosé as we pass out beautiful roses to the Mothers and take Polaroids for you to take home. Open from 12-5pm.
2014 Syrah "Spring Break"-
Tasting Characteristics: Full bodied with notes of black cherry and a smoky finish. Aged 18 months in French oak.
2018 Petit Verdot-
Full-bodied with black cherry and hints of mocha.

Aged 30 months in French oak.
Remember, all our wines can be found on our webstore.
Happy Spring Sipping ~ The Burrell School Family