Hello Wine Enthusiasts
~
Covid-19 Regulations Update:
With the upcoming stay-at-home order for Santa Cruz County, this will be our last weekend for tastings of 2020. So sad but please come and see us after you pick your Christmas tree or just want to enjoy the beautiful view of the Santa Cruz Mountains! We have plenty of covered and socially distanced seating for your comfort.

The Tasting Room will be open Saturday and Sunday from Noon to 5 on December 12th and 13th. Please make a reservation on OpenTable.
If you would like to make a pickup, please make an appointment. Sippers, please make an appointment to pick up your club wines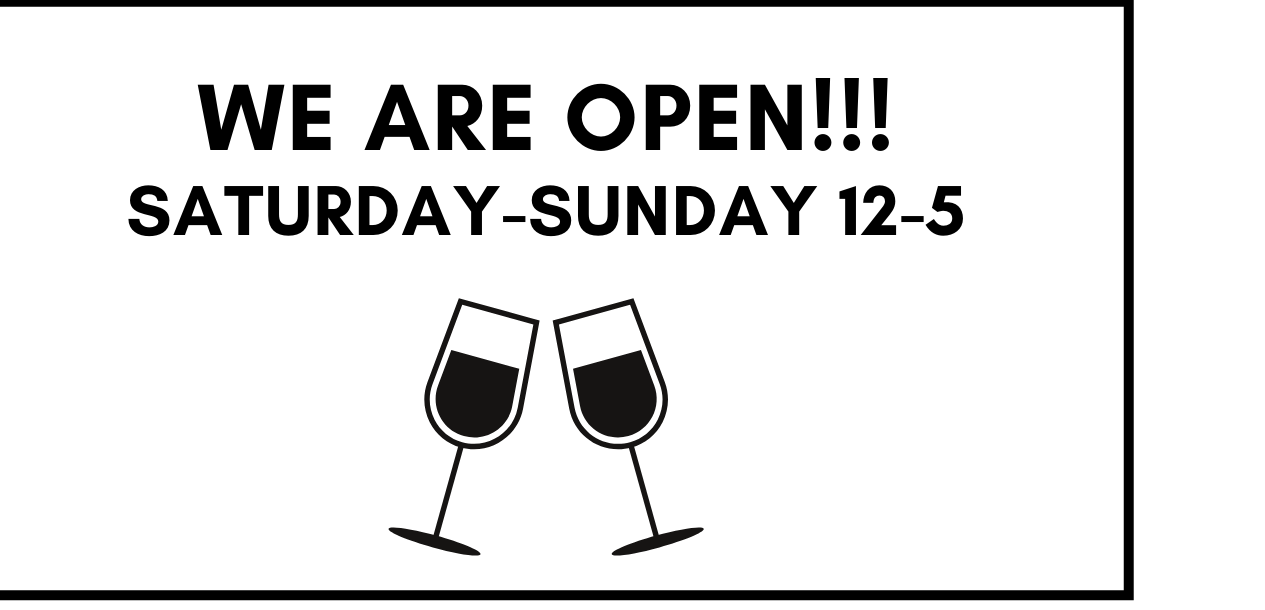 Amazing Christmas Gift Ideas:
December Online Specials:
20% off all wines and free shipping (3 bottles or more)!!!
Go to our website and just type in the code SIP at checkout!
Holiday 3 pack:
2017 Merlot, 2016 Cab Franc & 2016 GSM… what a combo for just $59!
Happy Holidays & Happy Sipping! ~ The Burrell School Family