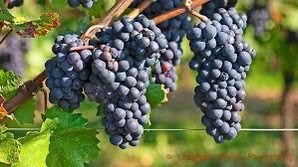 Harvest Update!
With the cooler Spring we experienced this season, it calls for a later harvest date. The Pinot Noir is looking great along with the Chardonnay, and should be ready to be picked later this month. Come and check out the beautiful clusters for yourself! We are hoping for a warm early Fall to help ripen the Merlot, Cab Franc, and Cab Sauv as their harvest dates are looking to be in early October. As a reference, all the grapes were harvested before September last year!
Century Plant Update!
The rare plant that flowers once every 25 to 30 years has finally bloomed! The Agave succulent plant flower buds have finally opened into large yellow pom-poms. After the flowering process is done, the plant will die off from all the energy it took to bloom. The flowers have attracted lots of bees and hummingbirds. It is quite a sight to see! We are open Fri-Sun 12-5pm with a Friday Happy Hour from 5-7pm.
Back To School 3 pack only $79!
2021 Chardonnay "Field Trip" – This stainless steel chardonnay has crisp fruit flavors of lemon and grapefruit with subtle notes of white flowers followed by bright acidity.
2022 "Recess" Rose'– Pinot Noir blanc with hints of strawberry and an herbal finish. Aged 9 months in stainless steel. Everyone loves Recess!
2020 Pinot Noir "Principal's Choice" – One look at this wine and you know it's a true beauty: very classy, like burgundy velvet, glistening and gorgeous in the glass.
September Bottle Special Only $20!
2020 Merlot "Honor Roll"- Rich and full bodied with wild black cherry and earth kissed raspberry on the mid palate with a long finish.
2022 Recess Rose'-
Our sixth vintage of Recess Rosé from our Estate Pinot Noir vineyard. Pinot Noir blanc with hints of strawberry and an herbal finish. Aged 9 months in stainless steel.

Sept 3rd- LRC Evening Event
Sept 9th & 10th- Capitola Art and Wine Festival
Sept 14th- Wine and Wills
Sept 21st- Campbell Wine Walk
Sept 22nd- SJSU Brew and Vine
Oct. 7th- Grazing the Green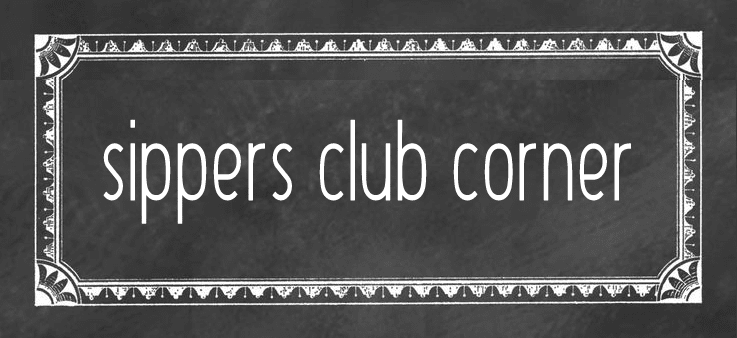 LRC Members… We have a great Merlot vertical for you!
2007 Merlot "Honor Roll"
2008 Merlot "Honor Roll"
2011 Merlot "Honor Roll"
2013 Barrel Reserve Merlot "Magna cum Laude"
Come taste and pick up your four LRC wines on Sunday September 3rd from 6-8pm. We will be pairing with 4 different small plates of food prepared by Chef Davis.
Wine Club members please join if you are interested in joining the LRC.
Bring a friend or family member and if they sign up, we'll reward you with a complimentary bottle!
RSVP Yes or Maybe by September 2nd!
Interested in joining our Library Reserve Club or Wine Club, click here, or email Elena (elena@burrellschool.com).
We will be hosting Happy Hour every Friday evening! From 5-7pm glasses of wine are only $5 with amazing bottle specials as well. Stop by for a quick glass of wine for sunset or grab a bottle to take home for dinner.
We are open from 12-5pm Friday thru Sunday!
Open Labor Day as well!
Remember, all our wines can be found on our webstore.
Happy Back to School Sipping! ~ The Burrell School Family