The Roses are in full bloom at Burrell School Vineyards!
Come taste some wine and smell over 100 different rose bushes in full bloom here at the winery. It is one of the prettiest times to be on the property.
Also, bring your Dad in on Father's Day for a complimentary tasting of 5 different Estate grown wines!

Summer School 3 pack
only $79!
2020 Chardonnay "Teacher's Pet"

– This dry, medium bodied wine has moderate acidity. Its flavors range from apple and lemon to pineapple with notes of vanilla.

2020 Pinot Noir"Principal's Choice" – One look at this wine and you know it's a true beauty: very classy, like burgundy velvet, glistening and gorgeous in the glass.
2019 Cabernet Franc "Extra Credit"– Fruit forward with a peppery nose, smooth mid-palate and spicy finish. One of the best Cab Francs we have ever made!
Bottle Special Only $20!
2019 Merlot "Honor Roll"– Admire the deep, dark purple-violet hue in your glass and breathe in wild black cherry aromas. Well balanced with a lovely oak presence. Ready to drink now through 2026.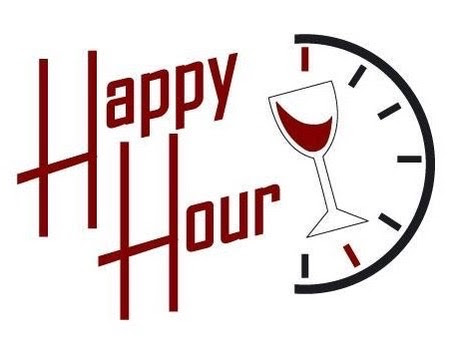 Starting Friday June 9th, Burrell School Vineyards will be hosting Happy Hour! From 5pm-7pm glasses of wine are only $5 with amazing bottle specials as well. Stop by for a quick glass of wine for sunset or grab a bottle to take home for dinner.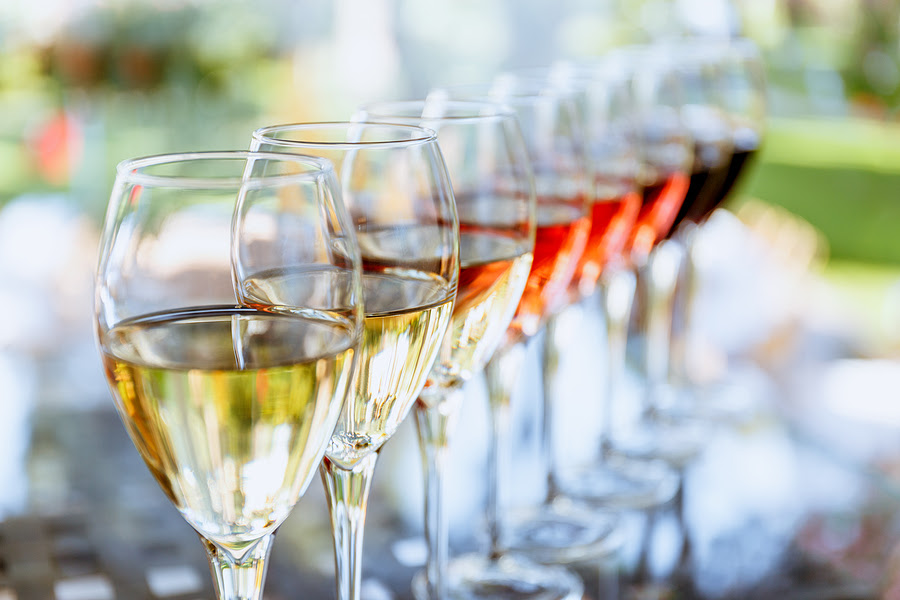 Happy Hour Series at the Summit Mountain Wineries
The 1st annual Happy Hour Series at the Summit Mountain Wineries! Friday, June 23rd from 5pm-8pm at Burrell School Vineyards. Featuring 4 different Summit Wineries: Burrell School Vineyards, Wrights Station, Villa del Monte and Silver Mountain
Live music, free commemorative glass to use for tastings, complimentary passed around appetizers, 4 different wine pouring stations and bottle specials!
Only $40! Get your tickets now before it sells out! https://bit.ly/summitwineshappyhour
**Please note ~ We will be closed on Saturday, June 17th for a private event.**
Remember, all our wines can be found on our webstore.
Happy Dads and Grads ~ The Burrell School Family