Elevate your taste with wines of the Santa Cruz Mountains
Perfect for all wine lovers, Santa Cruz Mountains
VINTNERS' FESTIVAL
is a weekend of discovery. Discover wines shaped by unique terrain and a maverick mindset. The Santa Cruz Mountains is a wine region for independent spirits with a taste for the extraordinary. It's a place where soaring cliffs drop into the sea, steep mountain vineyards overlook idyllic small towns, and tradition meets innovation.
Visit more than 30 wineries during the 25th Annual Santa Cruz Mountains Vintners Festival and get to know your local wine region!
At each stop guests will enjoy a seated tasting experience featuring flights of 3-5 wines delivered by knowledgeable staff that will discuss the wines and winemaking process.
Music:
Don't miss
Anna May
play on our stage Saturday May 29th and also June 5th! With influences such as Shawn Colvin, Neil Young, Billie Holiday, Chris Isaak, and Leonard Cohen, Anna's music is about memory and meditation; streaked with tones of jazz, along with fresh interpretations of classic folk music, all while honoring a hope to enhance connection, humility and joy among more and more humans.
Be sure to reserve a seat for tasting:
OpenTable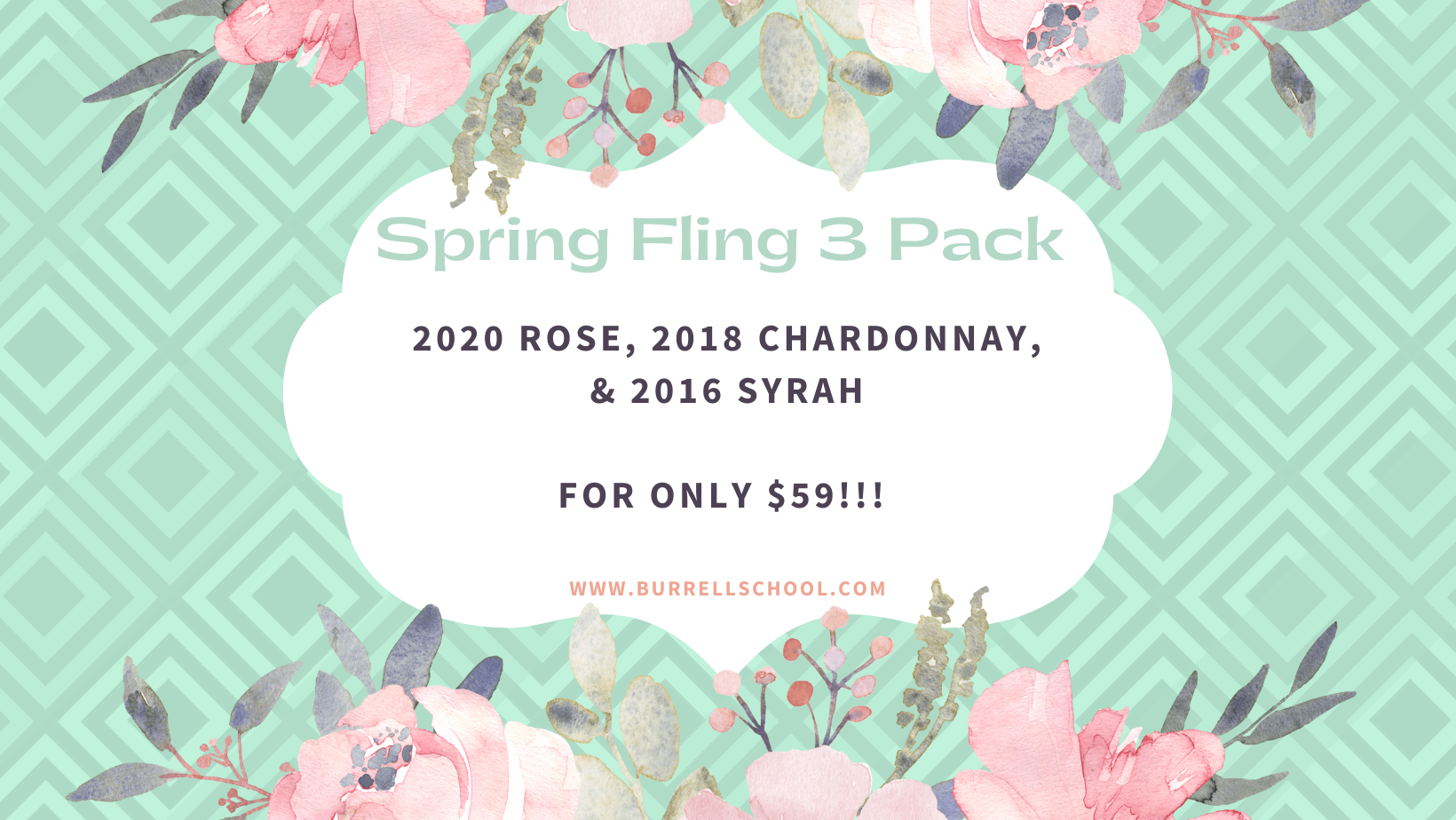 Spring Fling 3-Pack for $59:
2020 "Recess" Rose
– A nose of rose petals and deep middle of fresh raspberry. A really smooth finish with great acidity to enjoy now and through the warm summer months ahead. Everyone loves Recess!
2016 "Spring Break" Syrah
– A deep ruby-red to purple hue, this Syrah is bold and full-bodied, with aromatic notes of smoke, black fruit and pepper spice.
"VSP" Estate Select 3-Pack for $99:
2014 Valedictorian
– An exclusive blend of 53% Merlot, 36% Cabernet Sauvignon, 9% Cabernet Franc and 2% Petit Verdot. Notes of sandalwood, cardamom with hints of licorice and exotic earthiness, cherry and raspberry.
2010 Salutatorian- Top 4 selected barrels of our Estate Syrah for the bottling. Deep dark color followed by layers of dark fruit and a long finish. 24 months in 100% new French oak
2010 PTA
– Our "Pinot Totally Awesome" has scents of raspberries and blackberries with spice notes of anise and coriander. 24 months in 100% new French oak
May Case Special:
2016 GSM for only $149!
*free shipping does not apply to case specials
May 29th – May 31st @ 12:00 pm – 5:00 pm ~ Exclusively for Sippers Club members, a special selection of Cellar wines for tasting and sale.
On-line purchasing for our remote Sippers, too.
Watch your email inbox for more details!
Remember, all wines on our webstore are 20% off & you can use coupon code SHIP75 for free shipping on orders over $75!
Happy Spring Sipping ~ The Burrell School Family